Located in the heart of San Luis Obispo, ICON SLO is just a short walk from campus, shopping, bars and restaurants, pharmacies, markets, fraternities and sororities, public transportation and entertainment.
Offering a quiet alternative to the many off-campus housing alternatives, ICON SLO breaks the norm of the tradition of uninspiring student housing and offers an upscale standard for students who demand the most.
ICON SLO is located at 1340 Taft Avenue, San Luis Obispo 93405. Priority is given to student groups of four seeking off-campus housing alternative. While students sign individually, leases will be created for groups of four, on a per-unit basis. Contact our leasing office now for more information and to secure your spot.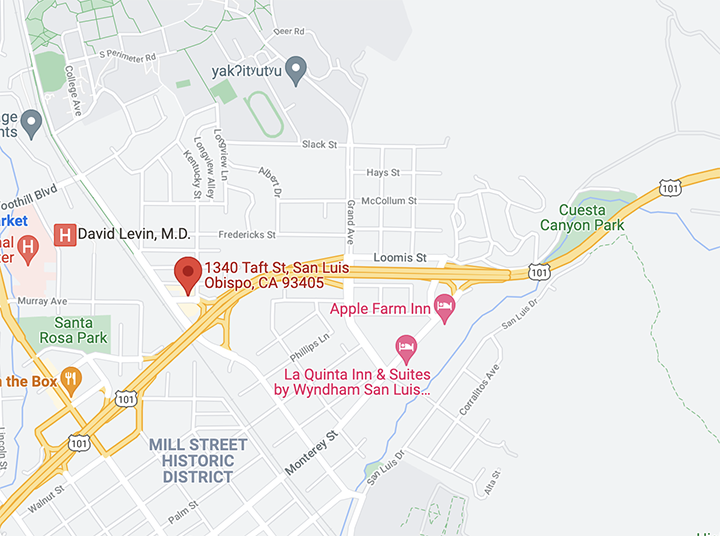 Contact Us
We'd love to hear from you!
PROJECT LOCATION
1340 Taft St San Luis Obispo, CA 93405